(Crossposted at Colorado Pols)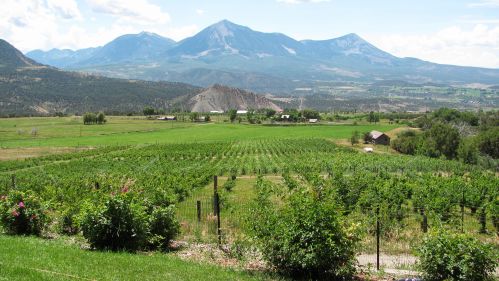 Like a number of communities in Colorado, the valley where I live has been engaged in an effort to constrain oil and gas development to keep it out of our water supplies, our favorite recreational areas, our towns, farms and communities.
This effort has been met with mixed success.  We banded together to stop an ill-advised Bureau of Land Management lease sale, deferring it twice.  We compelled the BLM to consider a community-based alternative as it revises its very stale 1980s era land use plan, and local conservation groups have successfully challenged some other projects—sending them back for a time to the drawing board.
But more than 80,000 acres of public lands are leased in the upper reaches of the North Fork, many private lands are already under industry control, and Texas billionaires with privately held gas companies have their sights on acquiring more.